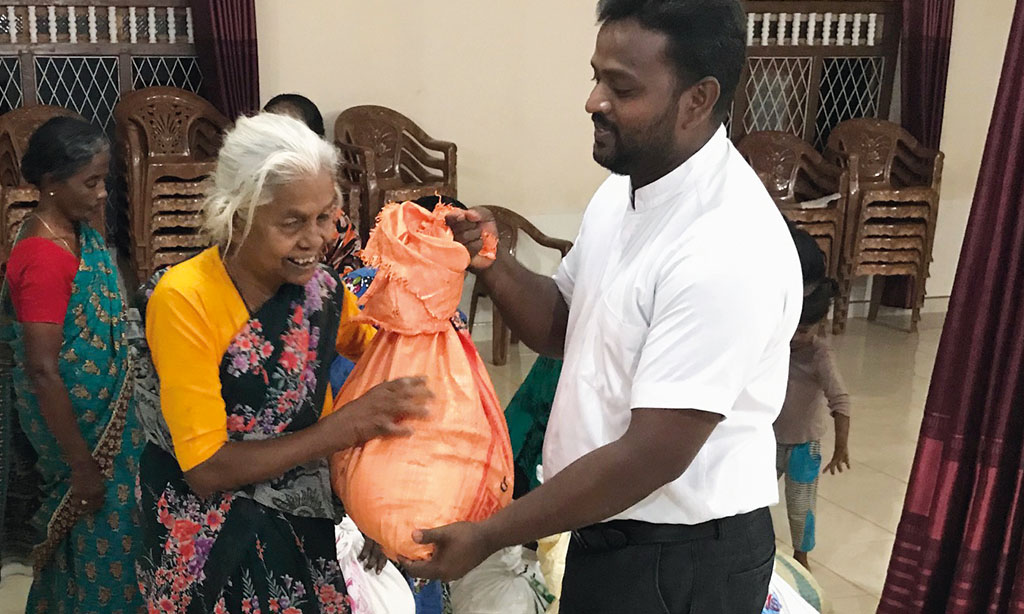 The current situation remains difficult
The country remains tense following the Easter bombings. Travelling remains difficult. There are checkpoints every few miles where people are subjected to searches and lengthy questioning, making it difficult for traders and employees who work in other towns. People are reluctant to work away from home. Unemployment is rising fast as no one wants to invest or start new projects. Food prices are very high and the drought is severe in the North & East, so LEFC are giving out a lot of food parcels.
Churches still require armed guards so they can hold meetings. Parents still take and pick up children from school, fearful of possible acts of terrorism.