Easter bombings update
Current situation remains difficult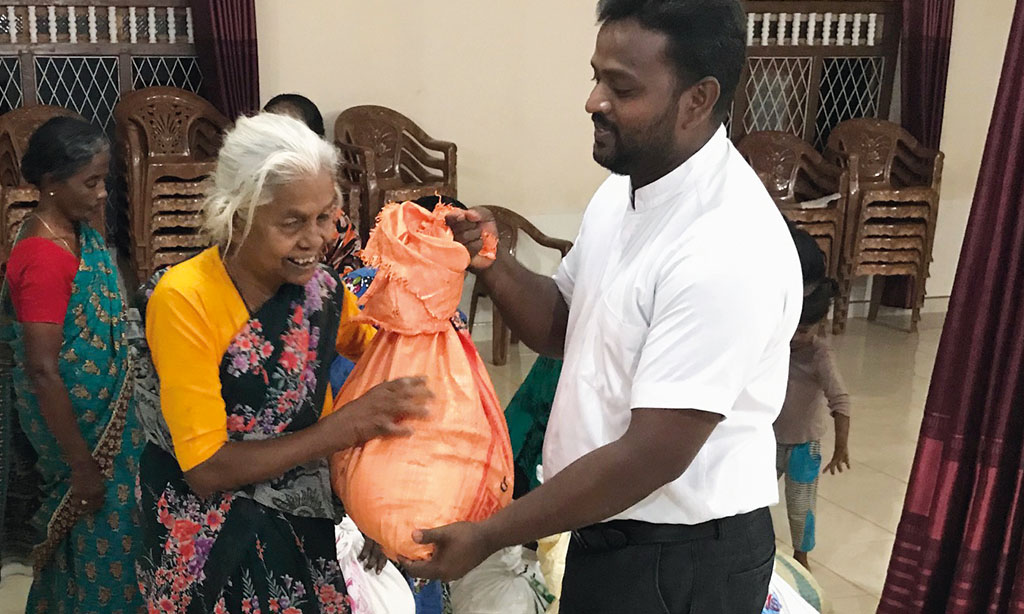 The country remains tense following the Easter bombings. There is ongoing simmering anger towards the Muslim community and there have been a spate of anti-Muslim riots in the country in recent weeks. The Prime Minister pressurised all nine Muslim politicians to resign after one provocatively said 'our own people have kept guns for years to protect themselves'. The crucial national elections are in December.
Travelling remains difficult. There are checkpoints every few miles where people are subjected to searches and lengthy questioning, making it difficult for traders and employees who work in other towns. People are reluctant to work away from home. Unemployment is rising fast as no one wants to invest or start new projects. Food prices are very high and the drought is severe in the North & East, so LEFC are giving out a lot of food parcels.
Churches still require armed guards so they can hold meetings. Parents still take and pick up children from school, fearful of possible acts of terrorism.  
North & East
Drought decimates rice harvest

Sadly, as forecast, there has been a very low rainfall in 2019. It has badly impacted the Jan/Feb rice harvest. Across the area served by LEFC churches, around 80% was lost, which is causing much suffering. The drought has also caused serious falls in reservoir water levels at power stations, resulting in forced power cuts in most parts of a country that is heavily reliant on hydro-electricity. It has been very hot and water supplies are frequently turned off. Poor rural villages are given low priority. Please pray for more rain.
Annual Youth Conference
An encouraging time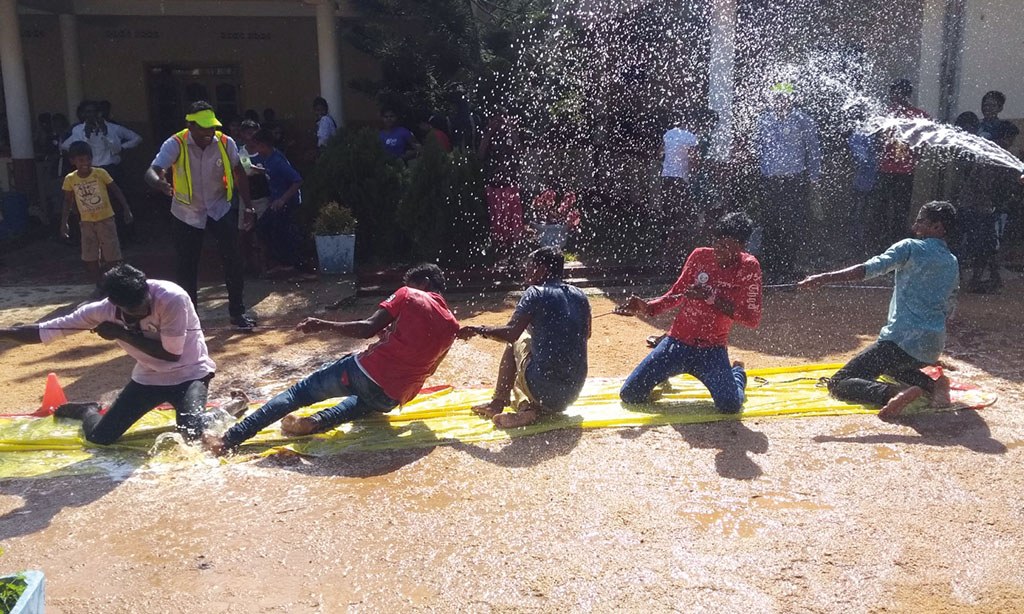 261 young people aged 14-26 from 39 LEFC churches attended the annual four day Youth Conference, camping in 30C heat. Phones and social media were banned. They had five hours of daily study on 'Leave the World, follow Jesus', based on John's gospel. Each day's activities started at 6am and included games, discussion groups, workshops and counselling.
6 Mile Post
Ongoing attacks on the LEFC headquarters
We praise the Lord that all the disputed land at 6 Mile Post has now been registered in LEFC's name. However, the Children's home remains closed as attacks on the work continue. Children have been accommodated in nearby houses.
Firstly, the previous owners of two acres of rice fields at 6 Mile Post sent men with sticks and clubs to try to intimidate LEFC into returning the land, falsely claiming that since it was originally government-owned they have a right to repurchase it. Secondly, Sasi and a doctor are attempting to pressurise local authorities to turn a private road that runs through LEFC land into a public road to give the doctor easier access to his property. They have no right to do this and the loss of privacy would make the Children's Home vulnerable.
Thirdly the case to evict Sasi has repeatedly been postponed. Please pray he would soon be evicted or leave anyway. Pray for Jeyakanth who is currently in Sri Lanka and will be discussing these issues with officials who are often hostile to Christianity.
North Muthur
Church leader enticed away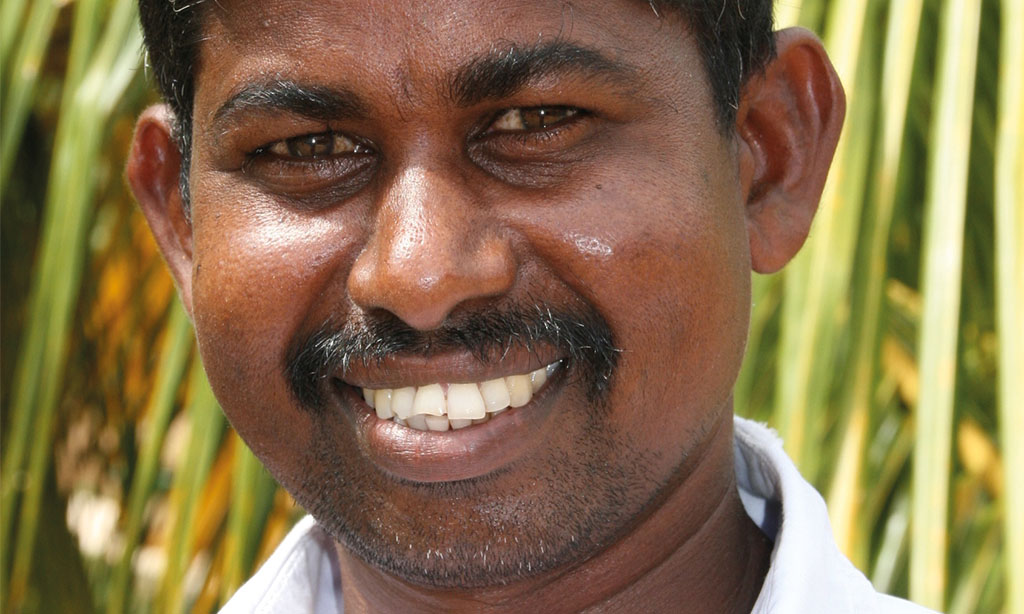 Sadly our brother Beemarasa, who pastored the church in Santhanavatte, has left us. He was converted through Ragendran's ministry.
With Ragendran's and Mahendran's support, he started a work in nearby Santhanavatte. After Ragendran died, he refused to listen to Mahendran and became proud and arrogant. He was emboldened as many of his relatives attended Mahendran's church. He demanded more money, stopped attending prayer meetings, neglected church work and refused to answer when challenged. A so-called Christian pastor who has caused LEFC much heartache, offered him a good salary to work with him.
North, East & Central Highlands
Medical trips a powerful witness
Over the Easter holidays, a medical team of six visited from the UK. Teams now go out about twice a year. They visited many remote villages, tending to 300-400 patients. This was greatly appreciated by believers and non-believers. Only very basic medical treatment is provided by the government and private treatment is beyond the means of many people. Many Hindus attended the sessions. Please pray that they would attend church and accept Christ. Please pray also for the Lord to help them with their many health needs.