Sri Lanka bombings
Escalating violence
Sri Lanka has imposed a nationwide curfew for the second night in a row after the worst bout of anti-Muslim violence since the Easter attacks.
Muslims, who make up 10% of the country's population, are being targeted. Mosques and Muslim-owned shops were vandalised or set on fire, and one Muslim man was slashed to death. Police have arrested 60 people, including the leader of a far-right Buddhist group. The United Nations has called for calm and a "rejection of hate".
A nationwide curfew, declared for the second night running, came into effect at 9pm on Tuesday. The country's North-Western province, where the worst violence flared, will be shut down for longer, police said. Social media has been blocked in an attempt to stop violence spreading.
Meanwhile, the opposition leader, Mahinda Rajapaksa, said that intelligence units had informed the security forces of an attack which had been expected to happen on May 13th.
Churches have armed guards
cgcxxfxxfghnbccmcnmcm
The government has advised all churches to cancel meetings. But if they want to go ahead, it will provide armed soldiers or policemen. All 53 LEFC churches are continuing to meet and have armed guards. However, some young Christians and non-Christians are too scared to attend. Many are not sending their children to Sunday School Christians.
The largest LEFC church, at Thampalagaman, with over 350 attending, was warned that some Muslims were enquiring about their location. After speaking with the police, they were assigned eight soldiers and five policemen to guard the church on the past three Sundays. The soldiers only wanted a 30-min service but Jeyakanth insisted on the normal 1.5 hours. The church had to cancel Sunday evenings and weekday meetings as the guard was only offered once a week. Instead, they are gathering in 5-6 houses.   


Too scared to attend school
Although schools reopened for students from Grade 6 and above on May 6th, only 10% of pupils attended that week. Many people expressed reservations about the reopening of schools in the current situation. Most were too scared to send their children.
The opposition leader said it would be unfair of the government to send 4 million children, who represented the future of the country, onto the roads. He added that although security forces and politicians have been provided with bulletproof vehicles, the children are not as safe.


Santhakumar's family being upheld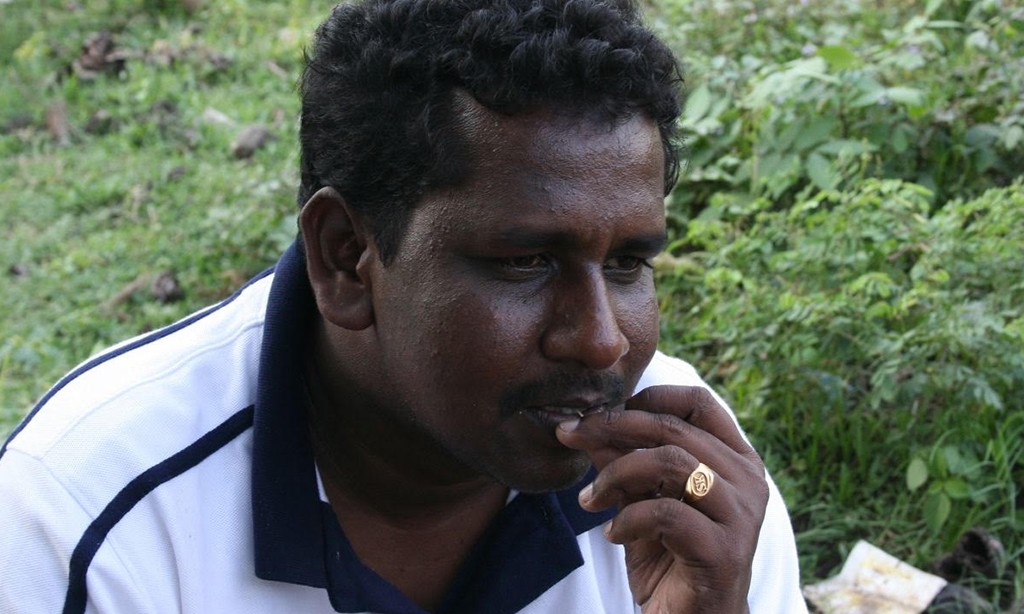 LEFC have regular contact, via Santhakumar, with Zion church in Batticaloa. LEFC have helped over 20 families with medical help, funeral support and food. Although Santhakumar and his wife are troubled by non-Christians saying 'the children's death is God's curse on you', their faith remains amazingly strong. They are enabled to say 'God has taken our children in his time, you can't question God'.
Mass unemployment
There is great suspicion and fear of Muslims. They are often business people and so non-Muslim employees feel scared to work for them as they do not know who may be involved with IS.
Daily labouring jobs are also drying up as nobody is starting any non-essential work. They are waiting for the situation to calm down.
Most of the men from LEFC churches have to leave their villages for work, often to going to big cities like Colombo. They have nearly all returned, with no work, so they are selling what little they have or taking out crippling loans to survive.  If this goes on for a long time, it will have devastating affects.  LEFC are assessing the needs and providing as much support as they are able. The money donated through our appeal has been an invaluable help.
Future – Elections and uncertainty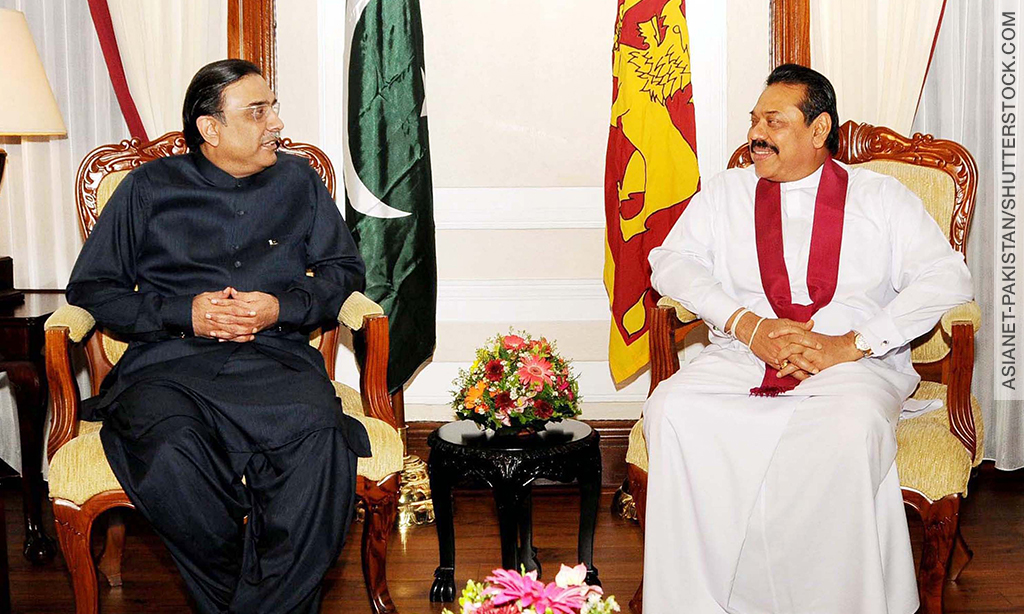 With elections due soon, there is widespread suspicion of politicians and a sense they are covering up facts. Some of the leading Muslim politicians have been accused of secretly supporting IS and having very close links with the bombers. Anti-Muslim sentiment is not dying down. There is a fear that Rajapaxsa, the leader of the opposition will return to power. He ruthlessly crushed the Tamils to end the civil war in 2009. The recent bombings have reawakened all the fears of that conflict among many people. The government predicts it will take two years to uncover everything and return to normality.